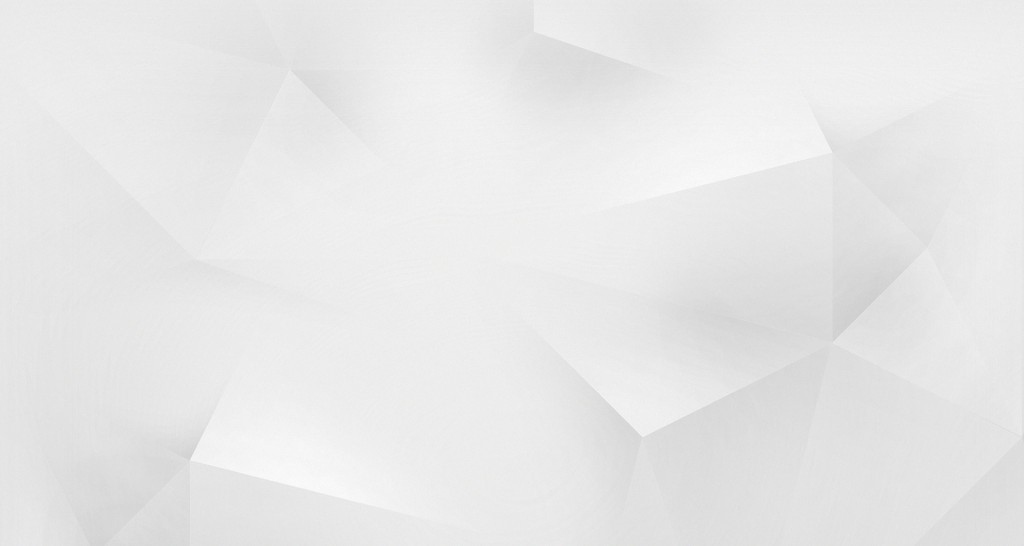 Yes, all business owners need some help! The good news is that we are dang good at the stuff we do. We have been doing it for 8 years now!
Pick and Choose or Go for The Ultimate Package 
Just starting out? Look At The Bootcamp Package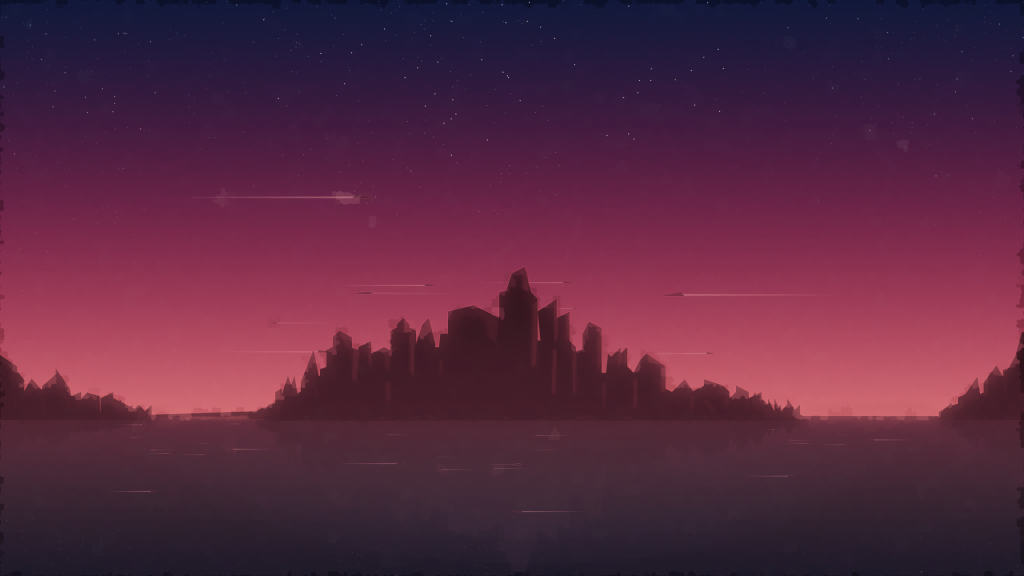 "People ignore design that ignores people."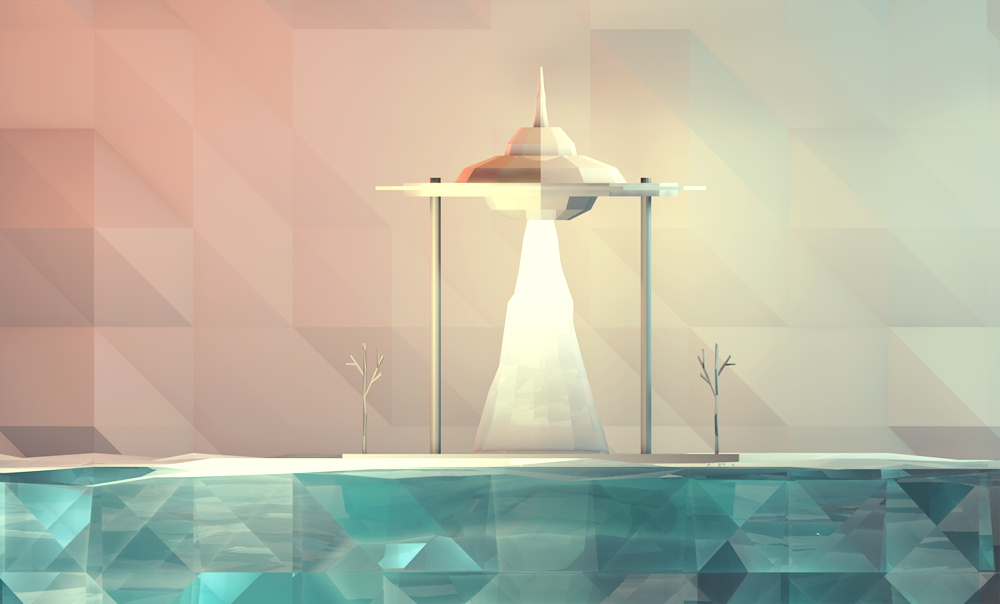 fully responsive and retina display ready
Create beautiful typographic effects and insert sliders just by using our built-in shortcodes. It's so easy to build product presentation pages like this one!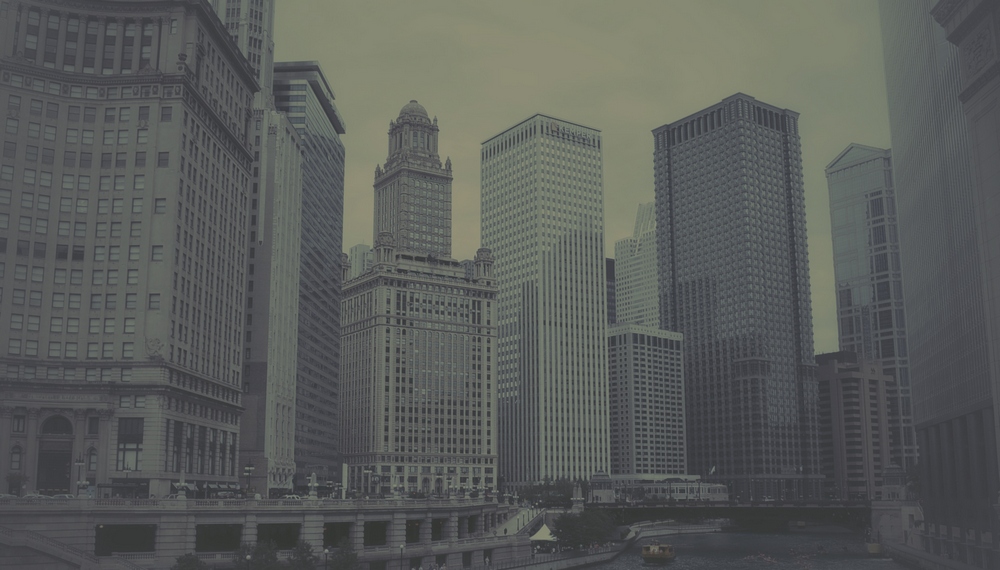 Contact Information
Please get in touch with us for additional information about Pragmites.
If you're interested in joining our team, please check out our career opportunities.
Email address: outsource@pragmites.com
Phone: +91 9850610777